Mobilogy saves 25% on AWS storage costs with CloudFix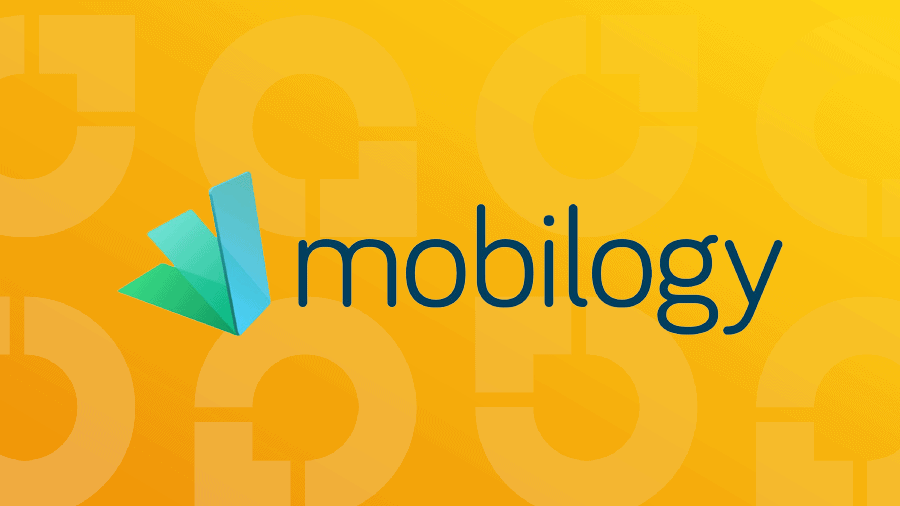 How a growing software company optimized Amazon S3 buckets and Amazon Elastic Block Store (EBS) volumes to slash its AWS spend
Mobilogy offers advanced mobile lifecycle solutions that enable operators, retailers, buyback vendors, and enterprises to provide enhanced customer experience, increase revenue, improve productivity, enhance security, and reduce cost. Through in-store, online, and on-device delivery channels, Mobilogy customers enjoy services ranging from advanced diagnostics to content transfer, backup, restore, wipe, and automated phone buyback. 
Mobilogy deploys over 75,000 units at more than 100 mobile operators and retailers globally, representing well over 50,000 outlets handling hundreds of millions of transactions per year. The company turned to AWS to support this level of scale – but soon found that costs were higher than expected.
Mobilogy discovers automated AWS savings with CloudFix
As Mobilogy's customer base grew, so did their AWS spend. Although the cost of compute and networking resources was elastic based on traffic, their storage cost was growing steadily. Mobilogy needed a way to reduce storage costs without sacrificing performance and service availability. 
Enter CloudFix. 
The Mobilogy team discovered that several of CloudFix's "fixers" could help them optimize and lower their storage costs. With CloudFix, Mobilogy was able to:
How Mobilogy saved 25% on AWS storage costs with CloudFix
Mobilogy was thrilled that so many fixers could be applied directly to its environment. The IT team reviewed CloudFix's recommended changes, evaluated the total cost and potential savings of each resource and fix, then implemented them with just a few clicks. Mobilogy also took advantage of the automation of CloudFix, ensuring that the fixes not only ran once, but continued to find and execute nonstop savings. 
The result: Mobilogy reduced their storage costs by 25% by optimizing the costs of Amazon S3 buckets and Amazon EBS volumes. They experienced zero service disruptions or performance issues during or after the fixes were applied. And best of all, with CloudFix, Mobilogy can rely on new savings every year as new fixers are released. For this growing company, that's a game-changer.